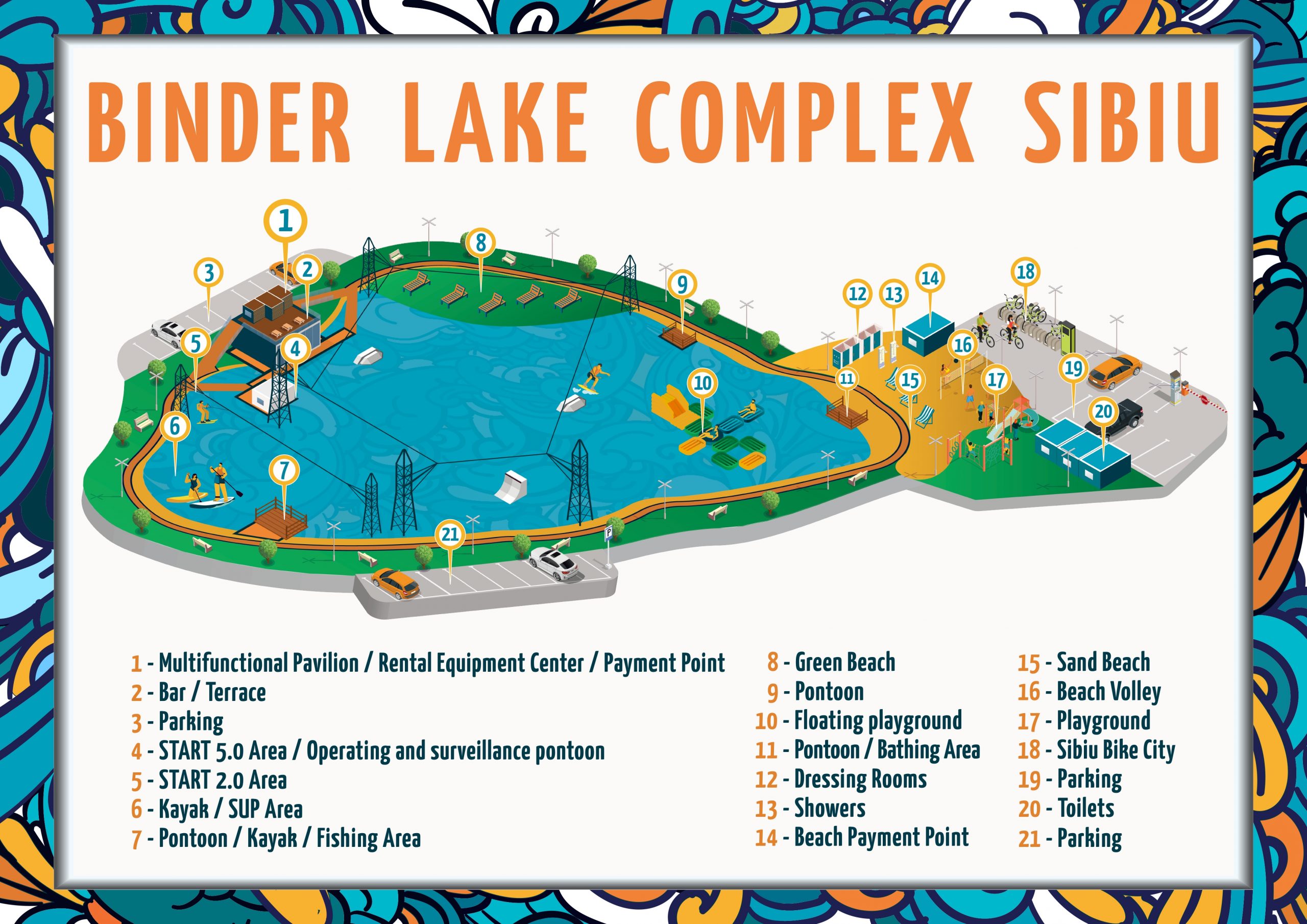 Don't leave the children unattended! Parents or guardians are responsible for the safety of the children.
Swimming prohibited!
It is forbidden to jump or dive into the water.
In the beach area is mandatory to use a proper swimsuit, as well as non-slip shoes and a towel.
Please use the dressing rooms on the beach and make sure you don't forget your personal belongings.
Please don't leave your belongings unattended, we are not responsible for them.
Please don't change the configuration of the sunbeds.
Please avoid any dangerous games and activities that may disturb other people.
Please don't pollute the water and the beach with household waste, packaging or other waste!
Please do not destroy the natural vegetation!
Food and beverages are not allowed.
Please keep the area clean!
Enjoy the sun!